Certified Arborists, rooted in care.
amy@rootedtreespecialist.com
Tree services
in Omaha and surrounding communities
Whether you need simple tree trimming or an emergency tree removal, Rooted Tree Specialists offers expert tree services and top-notch, no-nonsense customer experiences.
Struggling with choosing a trustworthy tree company?
Hire a certified arborist.
An arborist is a trained professional who has studied all things trees and shrubs–from planting, maintenance, diagnoses, and yes–care.
If you're questioning why you should hire us (Amy and Jeron are certified arborists), we'll explain:
Tested knowledge base
Certified Arborists have passed comprehensive exams on tree and shrubery care, maintenance, diagnoses, and more.
Extensive experience
Certified Arborists have experience in appropriate pruning methods, how to approach diseases, how to safely remove trees, and often much more specific experience than a lawn or landscape company.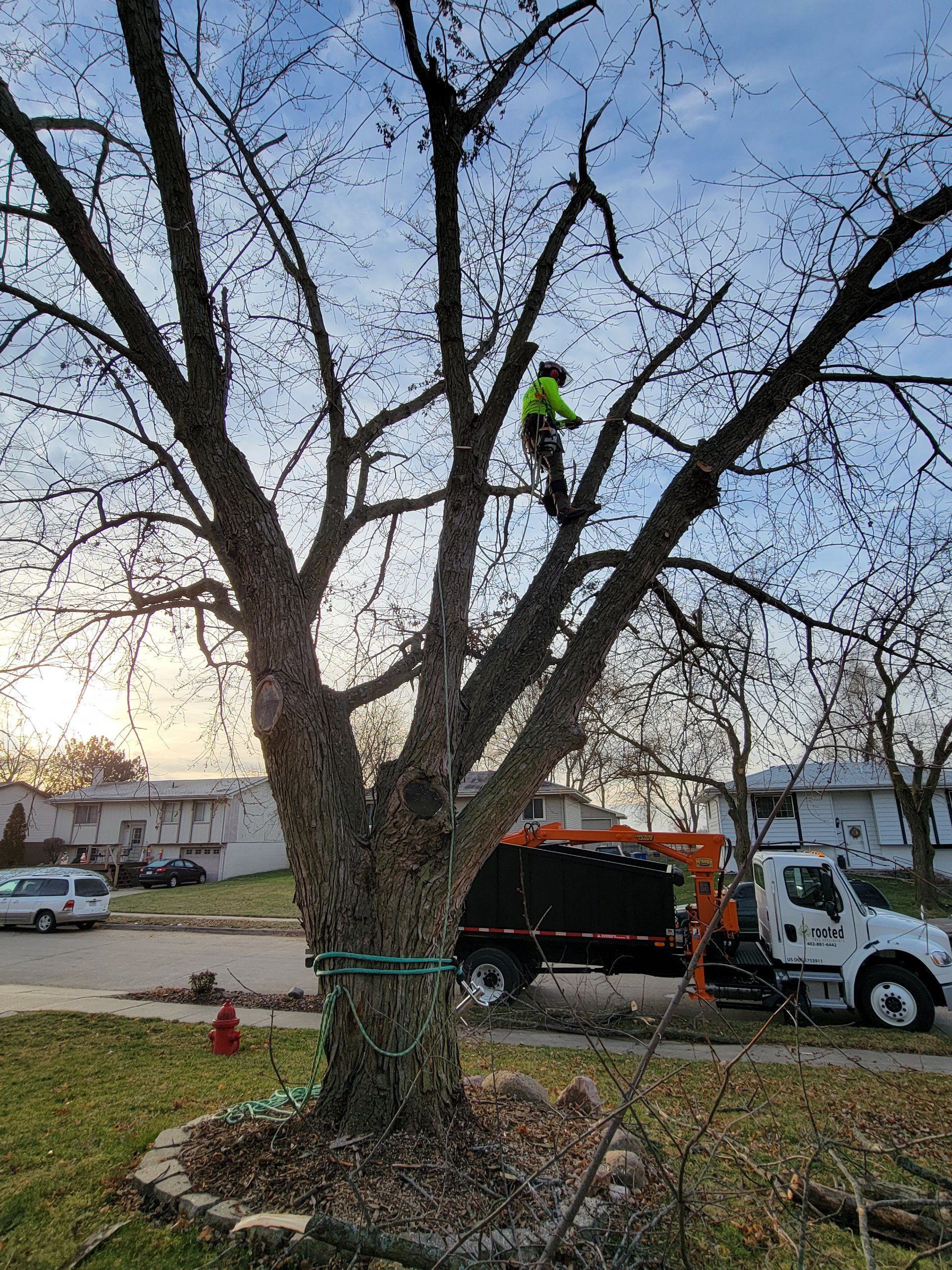 We get it – knowing what you might need from a tree company isn't easy.
Our clients trust us for several reasons–read why:
Rooted Tree Specialists was a great company to do business with. They were very knowledgeable ...
read full review...
Logan Sieck
Rooted Tree Specialists was a great company to do business with. They were very knowledgeable about our tree of concern and provided us with options for dealing with the tree. Their service was efficient, courteous, and professional. They are very passionate about their work and it shows. Will solely recommend them to anyone inquiring about tree work in the future!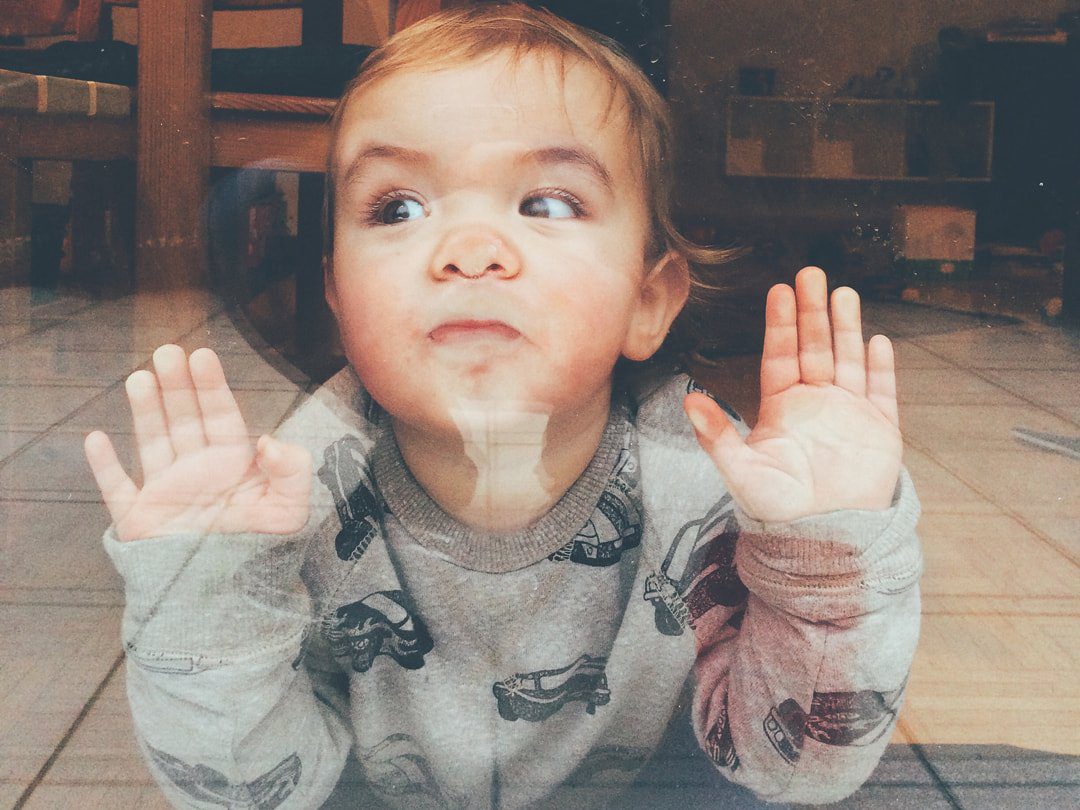 2. Calmly anticipate our arrival.
We'll be there when we say we'll be there. Don't worry–if you can't be there, that's ok! If you can, even better!
Feel free to smudge up the front glass while you watch for our arrival. FYI: we don't do windows.
3. Read our understandable estimate, ask questions, and schedule the work.
Our estimates are straight forward and easy to understand. Don't be afraid to ask questions, either! Answering your questions is the most important part of our job. Our aim is to spend minimal time on your property, accomplish as much as possible, leave things tidy, and save you money.